Quality.
Integrity.
Family.
Serving NE Florida for Over 40 Years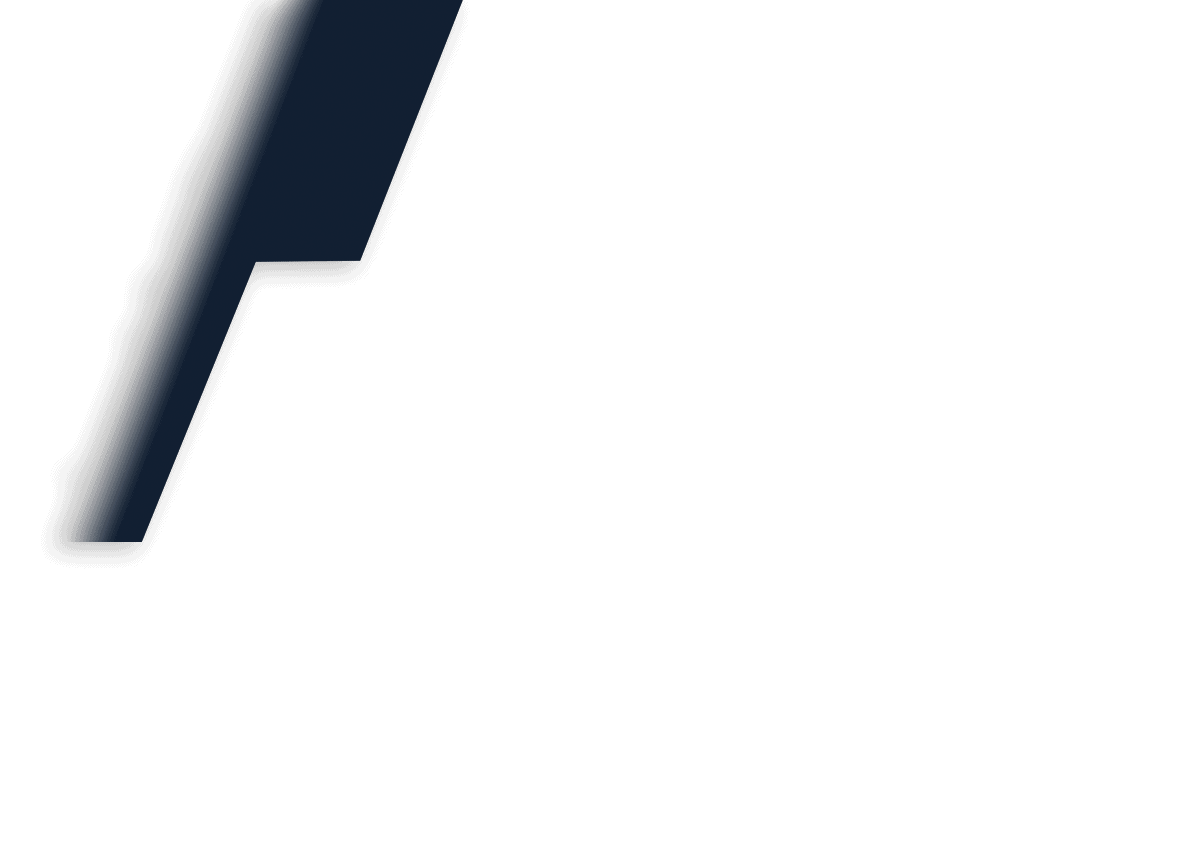 Welcome to Walker Footings
Walker Footings specializes in multiple areas of concrete work for both commercial and residential needs. Whether it is a large commercial or industrial project to servicing the needs of homeowners to enhance or repair their homes. 

We have been industry experts for over 40 years in concrete, construction and homeowner services providing professionalism, quality and top tier safety

requirements for everyone on our team.
We understand the importance of having a strong foundation that is built to last.
Cast in Place Beams and Walls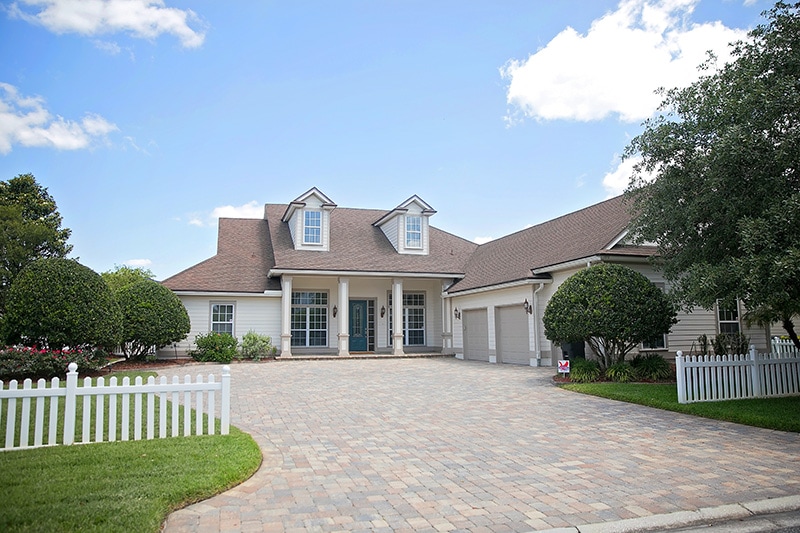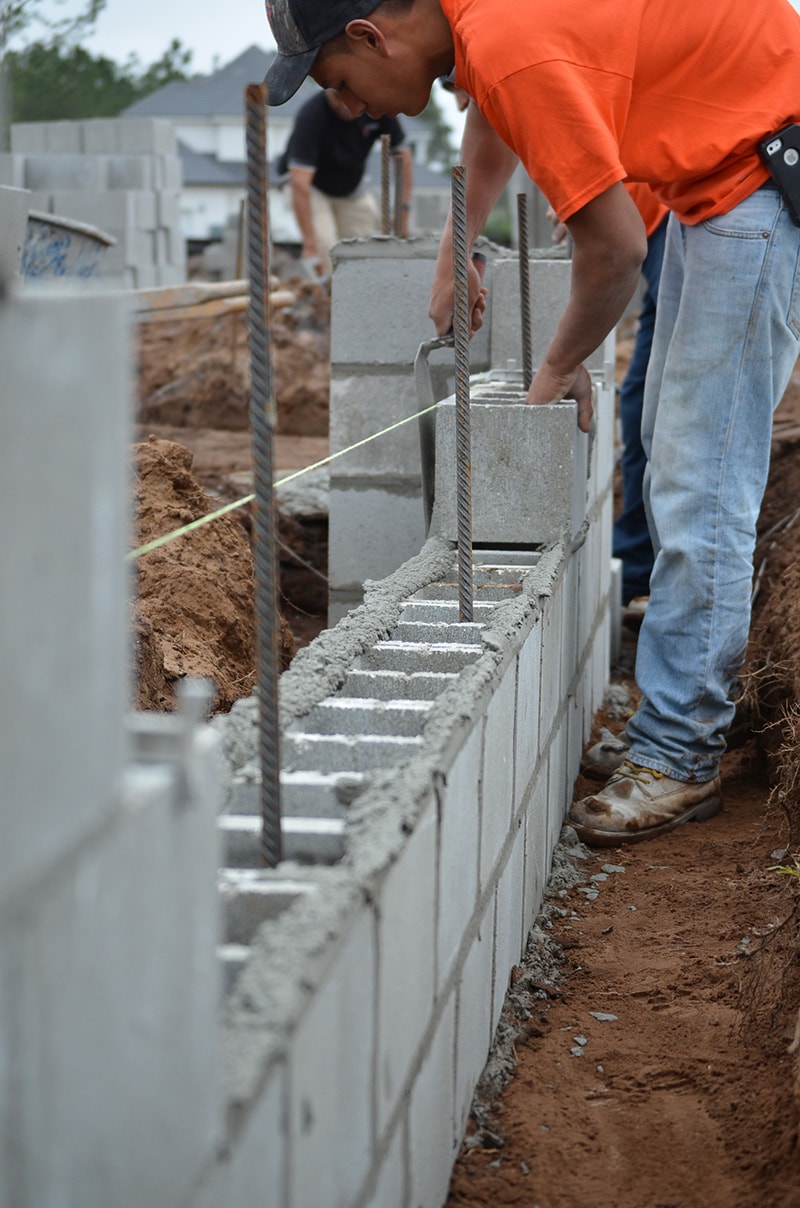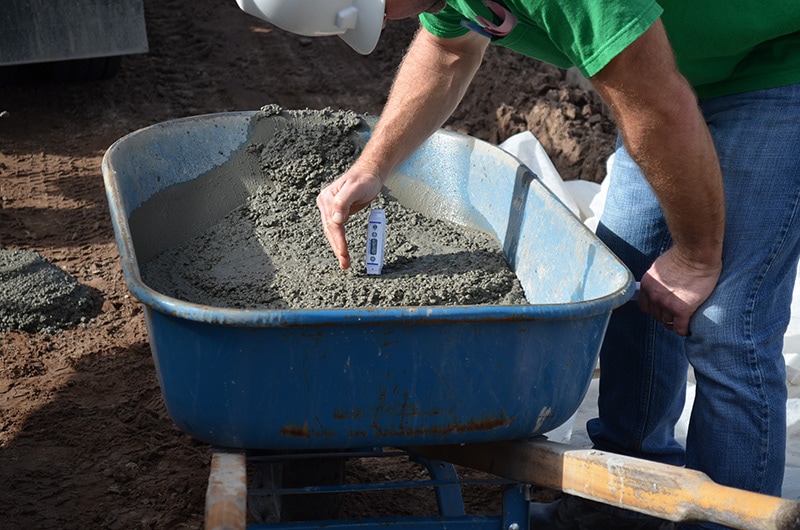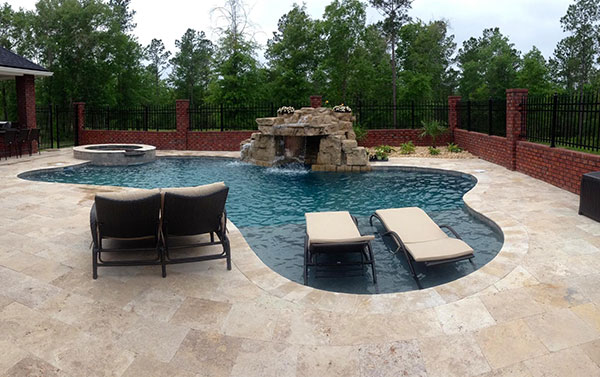 Family owned and operated since 1971.
The best service executed with excellence, quality, performance, and reliability.
View our work of completed projects to see the quality of work we've delivered for others, and reach out to us to schedule a free estimate for your project.