Beginning in 1971, Chuck Walker (President) began serving Northeast Florida with his talent in the construction industry. Walker Footings covers an area of about 2,500 square miles, and there is a good chance that we have played a significant role in your neighborhood. The company was founded on the principles of Honesty, Impeccable Work, and a Plan for the Future. 
Our expertise is not only in the concrete industry, but the construction industry including residential, providing the same quality of service for the individual homeowner looking to enhance or repair their homes, pools, driveways, sidewalks and beyond.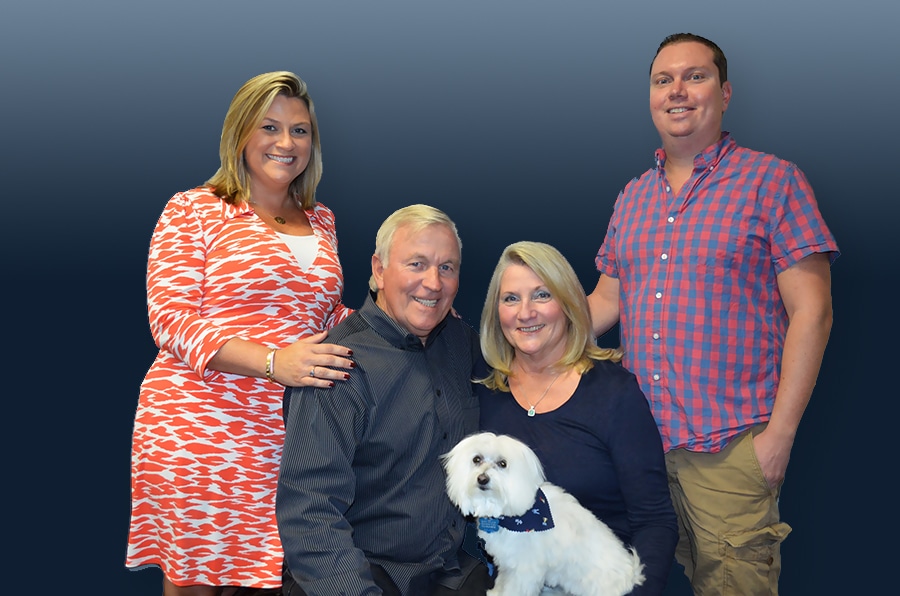 "We provide exemplary value and structural integrity for each and every one of our customers." – Chuck Walker
"Safety is one of our top priorities. At Walker Footings, we're family. And that means creating a safe environment for our workers and clients." – Chuck Walker
We contribute our success to the help of Florida's finest builders who build communities all over Northeast Florida, including Nocatee, the 3rd best-selling Community in America. We do all of this with professionalism, quality, and top-tier safety requirements for everyone on our team.